48" H x 37" W x 28" D
Capacity: 33-Gal/2-4 Gal/wk
Volume: 4.5 Cubic Feet
Weight: 64 lbs
Suitable for households of 1-3 people
PRICE: $349
50" H x 44.5" W x 28" D
Capacity: 70-Gal/6-8 Gal/wk
Volume: 9.5 Cubic Feet
Weight: 87 lbs
Suitable for households of 4-8 people
PRICE: $459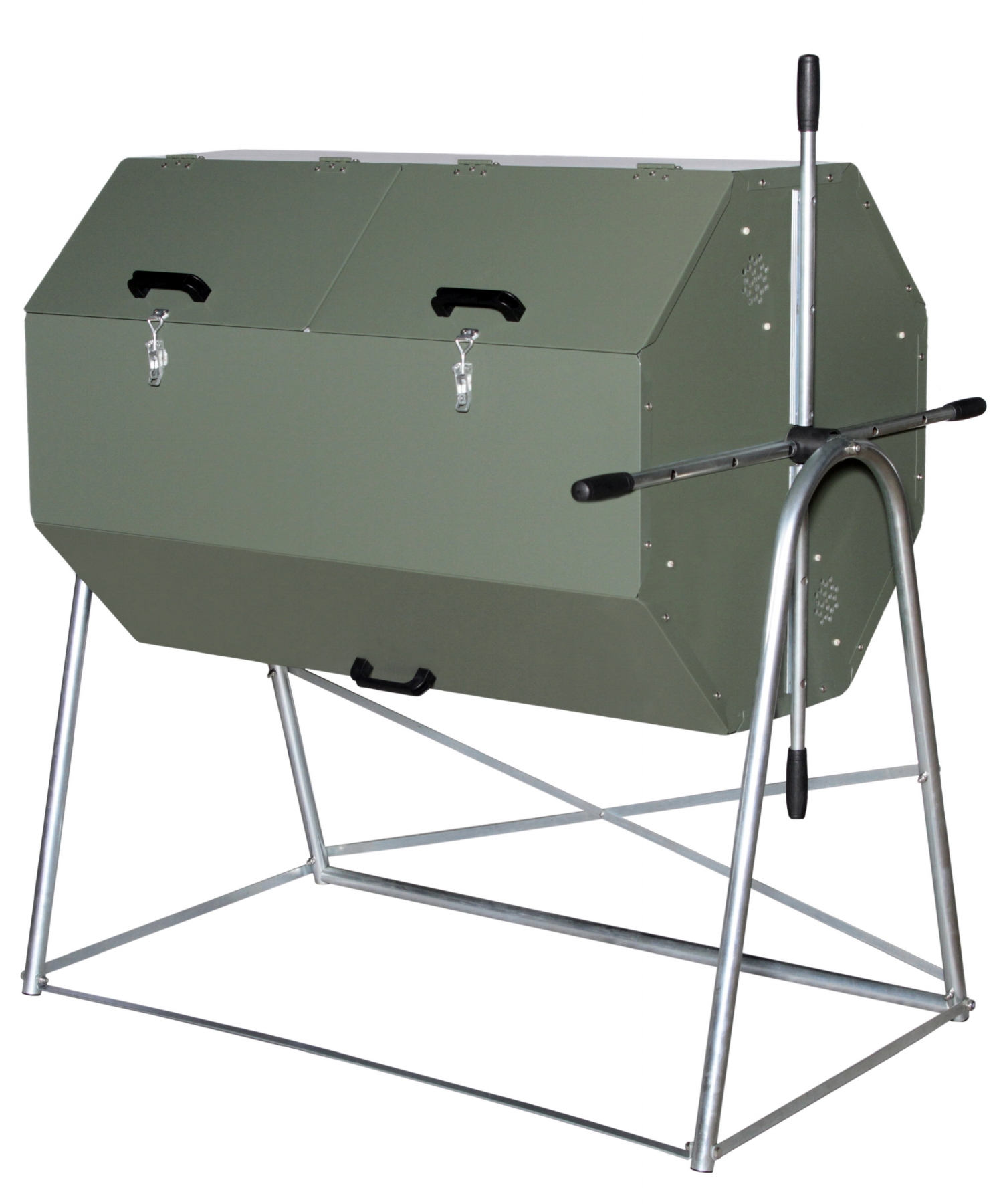 53" H x 55" W x 32" D
Capacity: 106-Gal/13-21 Gal/wk
Volume: 14.2 Cubic Feet
Weight: 167 pounds
Suitable for schools, community gardens, small restaurants & cafes
PRICE: $869
BUCKETS
Compost buckets are 5 gallons and come with a secure snap. Buckets fit nicely underneath most kitchen sinks. Our counter top containers are 1 gallon and provide an easy way to compost throughout the week while cooking and preparing meals. They're dishwasher safe.
PRICING
Click here to see price list for FULL SERVICE and DIY COMPOSTING.
Compost Bucket + Countertop Container
Dimensions:
15 1/4" x 11 1/2" x 9 1/2"